We design custom homes to suit you and your family's needs. A custom house is a great way to build a space that fits your lifestyle.
Semi-detached houses are a great investment. We design brand new and efficient semi-detached homes to fit your lot. Sell one and keep the other to pay off your mortgage.
Are you looking for more space in your current home? We also design new front, rear, and side additions. If you are short on space, consider adding another storey to your bungalow.
Walker Home Design is a residential design firm in Ottawa, Ontario. We provide concept designs, permit drawings, and construction drawings for residential renovations, additions, and custom homes. Our firm also provides exterior renderings, 3D video walkthroughs, and VR walkthroughs.
If you are tired of your out-dated kitchen, we can help design a new functional space. Most older kitchens have a closed in feel, knocking down a load-bearing wall can really open it up.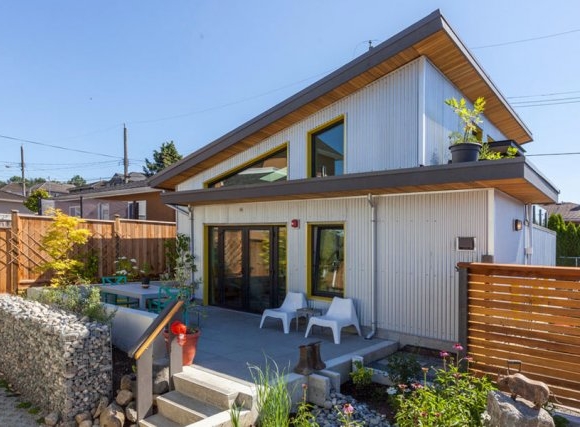 Coach homes have recently been approved by the City of Ottawa. It allows you to build a tiny house on your own property. They are great to rent for extra income or for a loved one to live in.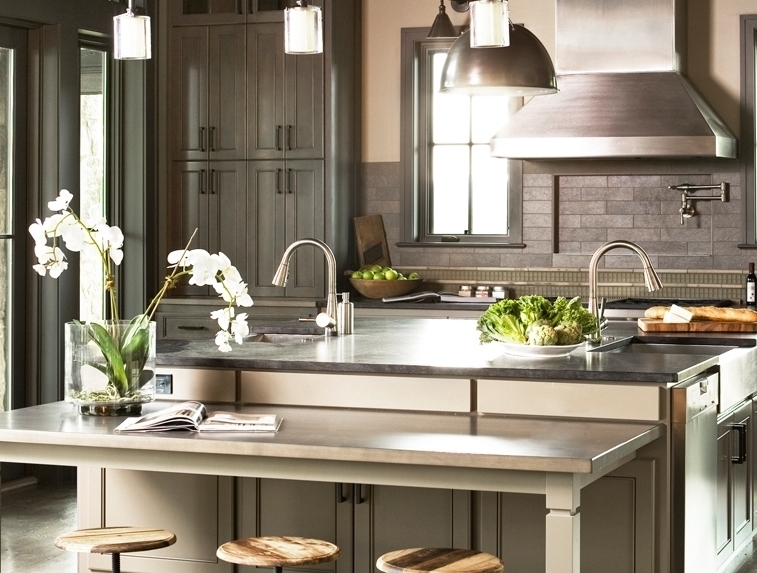 Renovating your home to make it a functional space can be challenging. We provide renderings and architectural drawings to help your dream renovation become a reality.